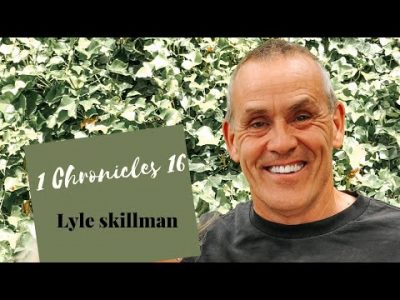 Praising God by worshiping Him with your life by Lyle Skillman from Harper Church. 1Chronicles 16
July 22, 2020
Lyle Skillman shares 1 Chronicles 16 and how God has been teaching him during his daily morning devotionals.
Skillman has been praising God and thanking him for all the blessings he has in his life instead of focussing on wants and needs.
He shares that he went through the valley of the shadow of death last year and how grateful he is that God brought him out to an even better place in his life. Skillman wants to serve God with all his heart.
Harper Church:
Building a community of grace by transforming broken people into committed followers of Jesus Christ